Promoting Church Reformation
Through Intense Theological Education and Pastoral Training
Teaching The Next Generation of Preachers in Latin America
Equipping Indigenous Servants
In Their Native Languages To Proclaim The Doctrines of Grace in Latin America.
Biblical - Historical - Confessional
SRL Seeks to Equip Indigenous Servants in Their Native Language to Proclaim the Doctrines of Grace.
Formerly Called Gospel Through Colombia
Message From The Chairman
Michael Delarm, Chairman of the Board of Trustees of Seminario Reformado Latinamericano, explains what SRL is and its mission to train servants in order to see the continued transformation of Latin American churches.
The 21st century Geneva Academy of Latin America
Calvin's 16th century Geneva Academy expanded the reformation by trained men from many European countries. SRL Seminary has become the 21st century Geneva Academy of Latin America.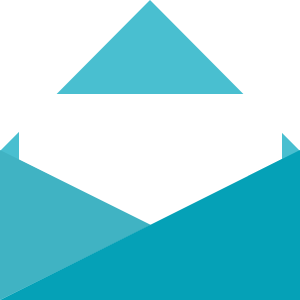 SIGN UP NOW FOR NEWS AND EVENTS
Updates are sent to your inbox perodically.